Office
Mon-Fri: 9am - 6pm
+49 6441 9528346
Your source for hygiene products & stocklots
AL Trading | international trade trades specializes in the export of Baby diapers and Adult diapers (incontinence products) Feminin Hygiene products, wet wipes, electronic & stocklots.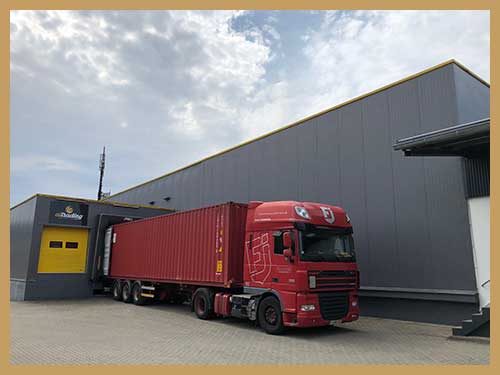 All these products are available as 1st grade, 2nd grade, bulk & compressed bales! As the customer is our most important asset, we translate this experience into savings, low cost, best quality, and efficient service to you.
We bring you many years of experience in the Baby and Adult diapers business and in the general wholesale for export anywhere in the world. We are very active in many areas in the world and always looking for agents to represent us and our products in their respective countries.
YOU WANT TO BE AN AGENT FROM AL TRADING IN YOUR COUNTRY?
PLEASE DON'T HESITATE TO CONTACT US!

30 Minutes from Frankfurt
Our warehouse & office are only 30 minutes from Fankfurt am Main Airport.

Nearby Other Airports
The next located Airports are Cologne/Bonn Airport (150 km) or Düsseldorf (200 km).

Best price guarantee
We guarantee you the best prices for all our products.

Largest selection
We have the largest selection of hygiene products (especially baby diapers & Adult diapers)

Goods inspection in our Warehouse
You can inspect all goods in our warehouse before Shipping

Long experience
We have an experience of more than 20 years.
ALtrading | Kreisstraße 127, 35583 Wetzlar
ALtrading
Kreisstraße 127
35583 Wetzlar
Alexander Liske
Director
Languages
English, German, Russian
Viber & WhatsApp
+49 (0) 151 42 304 804

Olga Liske
Sales Manager
Languages
German & Russian


Viber & WhatsApp
+49 (0) 176 70 850 029
AL Trading
(Alexander Liske Trading)
Kreisstrasse 127
35583 Wetzlar
GERMANY
MON – FRI
9:00am – 6:00pm

Drop Us a Line
Don't be shy. Let us know if you have any questions!